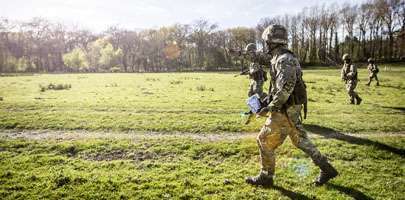 Thursday 12th March 2020
Understanding the transition to civilian life for ex-Service personnel with physical conditions as a direct result of service or acquired whilst in service.
What is the research about?
Being wounded, injured or sick within military service and making the transition from service to civilian life may present challenges. This study aims to understand these challenges and the support that is available both during and following transition for people who have been discharged with a physical injury or illness.
More information: