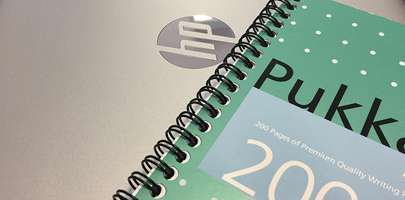 Friday 25th October 2019
The online Armed Forces Pension Calculator has now been updated to reflect the new AFPRB salary & pension increases.
The Armed Forces Pension (AFPC) includes a projection of benefits from the Armed Forces Pension Schemes. This calculator is designed to be used by Regular Service, MPGS and Reservist personnel including those with Transitional Protection.
To promote the armed forces pension schemes, Veterans UK have launched a campaign to encourage Service Personnel, Veterans and their families to get 'Pension Ready'. If you've earned it, you apply for it, we'll pay it. A short video below explains the 'Service to Civvy' campaign.
You can access the Pension Calculator online.