Coronavirus
As the news has shared more and more news and guidance around the coronavirus, the team at the RAF Families Federation has pulled everything into one section of our website for easy reference:
New legislation coming in to force on 8 June requiring all personnel coming in to the UK to self-quarantine for 14 days
A Defence Advisory Note has now been published to provide guidance for the Defence community, accompanied by some FAQs here
Image: ©Crown Copyright 2013: Personnel from 904 Expeditionary Air wing and the Joint Force Support Unit based overseas head back to the UK on a RAF C17 transporter aircraft.
Interactive COVID-19 Infographic by RAF FF (downloadable)
RAF Information
The RAF is providing information for all Whole Force personnel and the wider RAF Family. They will be providing up to date links through to Government Guidelines on what everybody needs to be aware of.
Chief of the Air Staff Coronavirus (COVID-19) Message
Letter to families from the Chief of Defence People
The Chief of Defence People (CDP), Lieutenant General James Swift OBE has written a letter to all military families with useful materials included: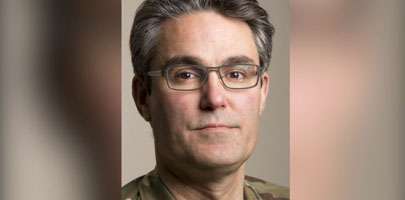 Letter to overseas-assigned Service personnel and families from Defence People AF Remuneration:
Defence People AF Remuneration has written a letter to all military families with guidance on interim measures for School Children's Visits for overseas-assigned Service personnel following the introduction of stricter border controls during period of COVID-19.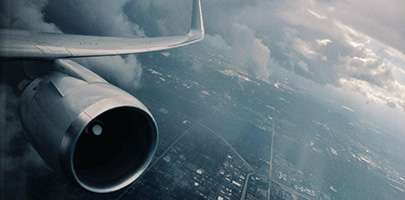 If you find information and links to suitable websites you think may be of interest to add, please email the team at [email protected]