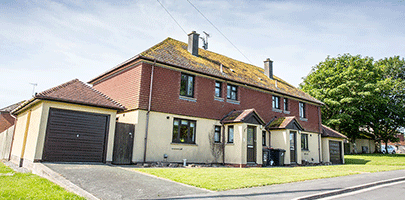 Monday 10th September 2018
There is a new Head of Accommodation at the MOD Defence Infrastructure Organisation in Air Commodore Wendy Rothery. DIO's latest blog is called 'Making a difference to service family accommodation' and you can read the Air Commodore's words online.
Contains public sector information licensed under the Open Government Licence v3.0.