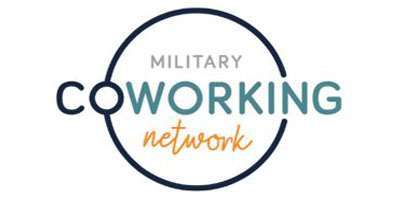 The Military Coworking Network (MCN) is  delighted to bring to you this amazing Inspirational Speaker Event on Thursday 7th April 2022 from 7-7.45 pm on Zoom.
Join Ann Johnson, Finance Director and Co-founder of Blaze Manufacturing Solutions, a family-owned business based in Scotland, which was named as one of the top 1,000 UK Companies to Inspire in 2017 and Alison Cowell, world-renowned Holistic Nutritionist, International Speaker and Author, whose passion for using nutrition to heal the body (and mind) has led her to inspire thousands to a better, healthier life, as they talk you through their personal journeys to business success, the obstacles they overcame, the commitments they juggled, the prejudices they overcame.
We guarantee you'll be inspired.
Both Anna and Alison are members, supporters, and advocates of the Association of Scottish Businesswomen (ASB), a membership organisation that supports and inspires women in business to achieve their professional goals.
You can find out more about ASB through its website.
Please note this is a Members Only Event, so if you haven't yet joined the MCN, and you are a military spouse or partner of someone currently serving in the military, veteran or reservist, now's your chance. It's FREE to join, it won't take more than 30 seconds to complete, and the rewards are huge, like this amazing event that is free to MCN members.