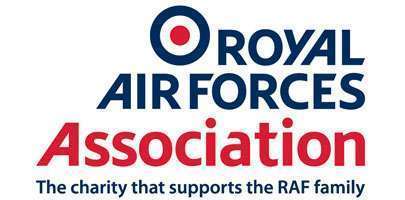 Friday 4th January 2019
When one of the Royal Air Force family needs a friend, they turn to the RAF Association. We make sure serving and veteran RAF personnel (and their families) get the support they deserve.
Demand for our welfare services is increasing and we need to grow our income in order to meet the need. So we're launching an ambitious programme to increase our fundraising income from £8 million to £13 million in the next five years.
To achieve this, we need talented, ambitious high-flyers to lead our new fundraising and marketing teams. If you thrive on challenge, can handle high levels of accountability and have a proven track record of success, we can offer you the chance to truly make your mark.
This is a once-in-a-lifetime opportunity to create and implement innovative strategies within the framework of an established and trusted charity – supported by our 70,000+ members.
We also offer an attractive benefits package which includes 10% employer pension contribution, 36 days of holiday per annum and excellent further development opportunities.
Latest vacancies include BRAND MARKETING OFFICER, GOVERNANCE OFFICER, WINGS CENTRE – MANAGER, CHALLENGE FUNDRAISING COORDINATOR and VOLUNTEER MANAGER (MATERNITY COVER – UP TO 12 MONTHS).