The 'RAF Family' of charities
Here are the charities that sit within what's known as the 'RAF Family', which the RAF Families Federation also sits within.
Royal Air Forces Association
The RAF Association is a membership organisation and registered charity that provides welfare support to the RAF Family.
The RAF Family includes all serving and ex-serving personnel and their dependants. To be eligible for welfare support, for both themselves and those who depend upon them, service personnel need to have served a minimum of one day in the RAF.
Royal Air Force Benevolent Fund
The RAF Benevolent Fund provides a range of support aimed at serving and former RAF personnel and their dependants. This includes welfare breaks, grants to help with financial difficulty and getting about inside and outside the home, specialist advice on benefits and support with care needs, as well as support for young people through our Airplay programme.
They have launched a new campaign urging everyone to help us get more RAF veterans and their families back on the Radar: Join the search. Change a life.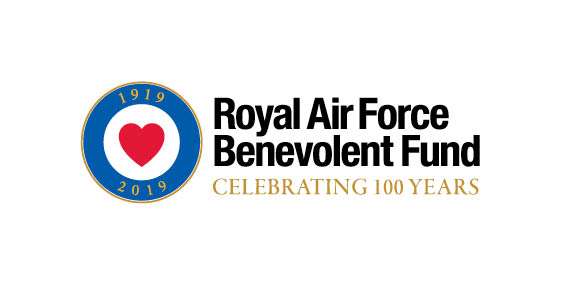 RAF Central Fund
The Fund is dedicated to providing support to serving RAF personnel to develop, achieve and help create an enhanced sense of well-being, morale, esprit de corps and community cohesion. From their origins in 1919, through to the present day, they remain steadfast in their duty to support those who serve in the RAF.
RAF Charitable Trust
The Royal Air Force Charitable Trust's mission is:
To promote the Royal Air Force, to support its people now and into the future and to encourage air-mindedness and the aviation-related education of youth.
By:
RAF Museum
Discover the two fantastic sites for the RAF Museum at Colindale in North London, and Cosford in Shropshire.
Both are free to enter and offer a great day out for all.  Explore the fascinating story of the RAF and of the thousands of ordinary Servicemen and women who have served in it and whose invaluable contribution has shaped the world that we live in today. New for summer 2019, celebrate the pride of a nation with Summer of Spitfire at both our London and Cosford sites.
RAF Sports Federation
Sport, adventure and physical activity is a crucial component in developing RAF personnel into a world-leading fighting force. But for personnel to reach their potential, they must participate in the right environment. The RAF Sports Federation is central to providing that environment.