Friday 17th April 2020
More than 2,800 military personnel are deployed on coronavirus tasks. Forces News interviewed the Ministry of Defence's (MOD) Director of Armed Forces Policy, Helen Helliwell. She has praised and thanked the military community for their response to the coronavirus outbreak.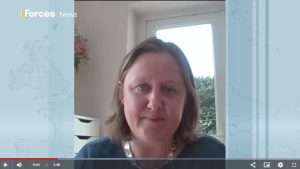 Helen signs off with comments that include:
"It is recognised that families play a really key role, with some unique challenges being put in front of us together with the uncertainty of what the serving person's role will play. This includes recognition to dual serving families, as well as those partners who are also key workers on the front line too too so a really different set of circumstances at this time. Please make use of all the facilities, networks and families federations out there to support you."
Supporting information
Letter to families from the Chief of Defence People
The Chief of Defence People (CDP), Lieutenant General James Swift OBE has also written a letter to all military families with useful links to materials included: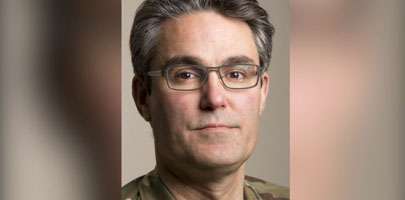 Interactive COVID-19 Infographic by RAF FF (downloadable)
RAF Information
The RAF is also providing information for all Whole Force personnel and the wider RAF Family. They will be providing up to date links through to Government Guidelines on what everybody needs to be aware of.