Any questions on the Future Accommodation Model?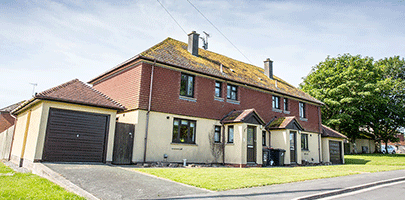 We have the second of our regular meetings coming up later this week with the Future Accommodation Model (FAM) communications team. If you have any questions you would like us to put to the team for you, please send them in to [email protected]
Questions already covered
We have a dedicated FAM section on our website where we already have the first set of FAQs stored following the FAM team's first visit to us. It might be worth having a look on here first to see if your question has already been covered and then feed in any new ones to us in readiness for Thursday's meeting.
Remember there is no such thing as a daft question so please ask away. All contact with us will be treated in the strictest of confidence.