BFPO Service delays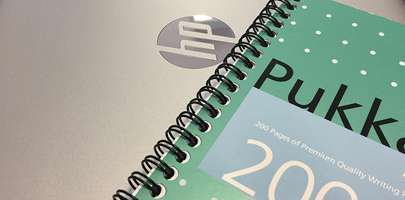 The British Forces Post Office (BFPO) is disappointed that it has not yet been possible to deliver a number of mail despatches, destined for customers in Cyprus, Op TORAL, Op TOSCA, Op SHADER, Op KIPION and HMS Duncan earlier this month.
Points to note:
The delay has been caused by the closure of a hangar at RAF Brize Norton; this was due to unforeseen circumstances and Business Continuity Plans are now in place.  It is estimated that this issue affected items received at BFPO between 27 March 2019 and 5 April 2019.
Until the outcome of this issue is known, BFPO is unable to accept any compensation claims for loss or damage to items at this time.
Should these items be damaged or destroyed, customers will be able to submit claims and BFPO will issue further advice when an outcome is known.
Customers affected are advised to retain proof of purchase/invoices and posting to support any claim, should this be required.
BFPO, and the MOD, takes the welfare of our Armed Forces extremely seriously. We remain committed to ensuring that those deployed on operations can keep in touch with their families and friends.
Further information on BFPO can be found in our deployment sub-section.
Contacting BFPO:
The dedicated BFPO service desk can be contacted at [email protected] or on 0044345769 7978.