Interactive FAM 'Virtual' Forum for personnel and families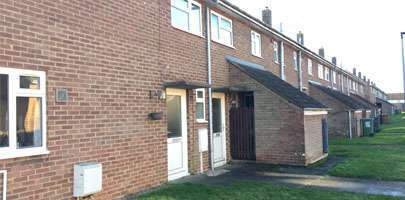 An Interactive Future Accommodation (FAM) 'Virtual' Forum will be held on 12 Aug at 10.00 am for RAF Service Personnel and their families. An opportunity to understand the options available and to put your questions, views or concerns to the team.
RAF Wittering is the nominated Future Accommodation Model (FAM) Pilot site for the RAF and it launched on 1 Jun 2020. A forum you might like to consider if RAF Wittering may be a future posting location for you.
Join the meeting via Skype (MODNet invite from: [email protected])
You can also join by phone 0300 151 0000 (5060583#)
Questions can also be asked via Slido:  #20569
For further information please contact: [email protected]
Story image: RAF Wittering Service Family Accommodation ©RAF FF