In need of funding for projects or events?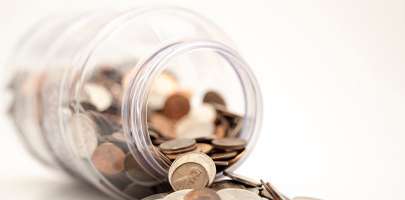 If you are looking for some funding towards a project or an event then the RAF Families Federation's financial section has a page sharing organisations you can approach.
The 'Funding opportunities' page offers signposting to:
The Annington Trust
Armed Forces Covenant Fund Trust
RAF Association
RAF Benevolent Fund
RAF Central Fund
RAF Charitable Trust
The Nuffield Trust
Read more online at 'Funding opportunities'.
The latest information delivered to your inbox
This story comes to you as part of the RAF FF's themed month of July for all things relating to financial matters. As well as our online reference section on finances, you can keep yourself up to date with the information and advice – available by signing up to our (free) weekly eBulletin and/or quarterly Envoy magazine.