Future Accommodation Model at RAF Wittering
We know that families have been waiting for more news on the Future Accommodation Model (FAM), and the way people live and work is changing. The RAF's trial site will be RAF Wittering and goes live on 31 May 2020.
FAM reflects this, giving more choice to more Service personnel and their families over where, how and with whom you live. Under FAM you can still select to be housed in SFA or SLA, but for the first time you can choose to live in private rental accommodation with financial support from MOD, or to buy your own home. It's your choice.
For those living on, or posted to, RAF Wittering it's important to know that SLA and SFA will still be available, with no SFA properties sold off because of the pilot. If you're currently based at RAF Wittering you won't have to do anything, unless you'd like to change the way you live now.
If you receive an assignment order to the RAF Wittering, or are just interested in learning more, the FAM page on gov.uk has all the latest information and video clips to watch. You can also use Discover My Benefits (below) to find out which FAM payments, allowances and support applies to your personal situation.  If you have questions about what to do, you can talk to chain of command at your current base, or the team at your HIVE – or the RAF FF Families Federation is always willing to help too and you can send in your questions or issues online (MODNet friendly) or by calling their housing experts on 01780 781650.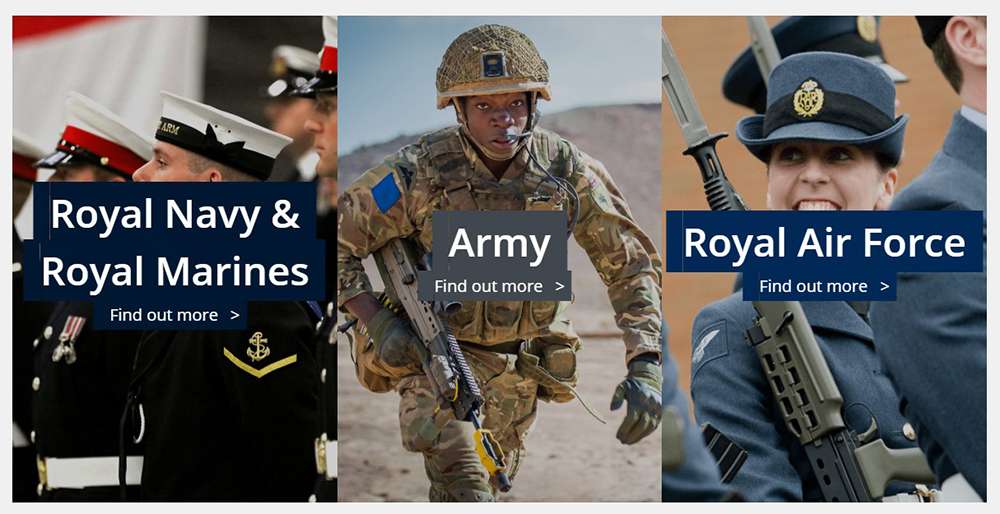 Visit gov.uk and search Future Accommodation Model to find out more, and get all the information you need to make the accommodation choice that's right for your family at RAF Wittering.
FAM go-live dates:
HMNB Clyde 30 September 2019
Aldershot Garrison 31 January 2020
RAF Wittering 31 May 2020
Further information on accommodation
The RAF FF has an online section all based around housing and accommodation and has a team who specialise in providing help and advice on all things related to accommodation.
Imagery: ©Crown Copyright