Impact of COVID-19 on Continuity of Education Allowance (Special Educational Needs Addition)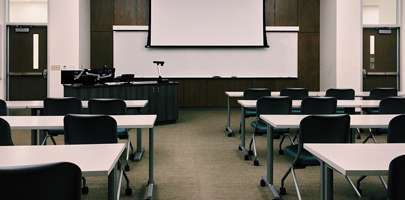 Message from Children's Education Advisory Service for claimants of CEA(SENA) .
Due to the closure of schools, as a consequence of COVID-19, CEAS acknowledge that previously agreed or currently agreed SENA funded learning support sessions may not be able to take place.
Whilst we appreciate that the last couple of weeks of the Spring term 2020 may have been missed, in the event that schools remain closed for the Summer Term 2020, it is this full term that we wish to honour. All SENA claimants whom have a SENA Certificate for Summer Term 2020, where the SENA sessions are missed, are authorised (*subject to points below) to claim for one additional term without the need for a new SENA Certificate. Please present this letter to your admin clerk, in addition to your current SENA certificate, when making your claim.
*If there have been any changes either with the student, in terms of their needs or change of school, or with the school, in terms of their capacity to meet these needs, parents should contact CEAS for further advice and may be asked for an updated SENA application.
COVID-19 – The impact on SENA funded sessions – Questions & Answers
If you have any further questions, please do not hesitate to contact CEAS by email. Parents should email: [email protected]
Image by Wokandapix from Pixabay