Six-Year-Old Aspiring Pilot's Fundraiser Delayed Over COVID-19
BFBS's Forces News shares that Jacob and his dad have had to postpone their 25-kilometre walk in aid of the Royal Air Force Benevolent Fund.
A six-year-old who has raised thousands for a Royal Air Force welfare charity will have to wait for the next phase of his fundraising efforts.
'Jacob The Pilot' and his dad Andy had planned to retrace the escape route of World War Two pilot Al Deere, who was shot down 80 years ago over Belgium.
However, due to the coronavirus pandemic, this has been pushed back to August.
"Everything exactly the same, it's a two-day event, it's August the 27th that we start and we finish on August the 28th which is 80 years and now three months to the day that Al Deere escaped," Andy said.
Despite this, the pair have still been training for the 25-kilometre walk.
Andy said: "Well we've been doing quite a lot of exercise.
"We did like a video that we put on Twitter a while ago of Jacob doing various exercises, lots of running and walking."
The pair are taking on the challenge to raise money for the RAF Benevolent Fund.
Jacob is one inspirational young man and made it onto the front cover of the RAF Families Federation's Winter issue of Envoy.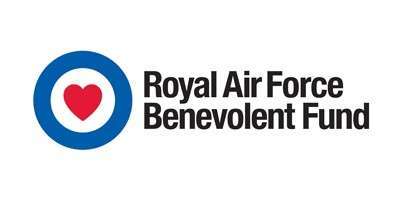 Story source: Forces.net