Service Pupil Premium (SPP)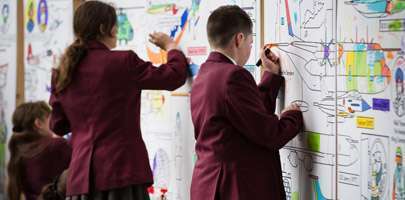 The January deadline for notifying schools that your children are Service children is approaching which will allow the school to claim the SPP.
Many of you contact us with questions about SPP and we have answered some of the most common in this handy leaflet (below).
Please download, share and as always, get in touch if you would like to know more.
See also: Service Pupil Premium
Contains public sector information licensed under the Open Government Licence v3.0.