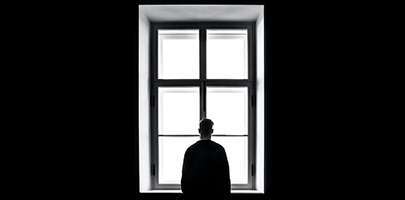 Wednesday 25th November 2020
Are you Serving overseas, or a family member accompanying overseas personnel? Rules around travel are adapting to support you via the Personnel Resilience Exemption:
People travelling for compassionate reasons do not have to self- isolate.
Dependents accompanying a Service person overseas may apply for exemption from self- isolation. This will need to be approved at a senior level.
This is only for travel into some areas of the UK. Any self- isolation requirements imposed by the country of residence will still need to be complied with.
Frequently Asked Questions on new Covid-19 health measures at the border and impacts on Defence.
The Personnel Resilience Exemption
For resilience and welfare purposes, an exemption from self-isolation, but not data provision, may be approved for a Crown servant and their dependants from 21 Nov 2020 (except currently for Scotland and Northern Ireland who are reviewing) on a non-operational overseas posting, who have been constrained in their ability to return to the UK for an extended period and where one of the following conditions is met:
They have children at a UK education establishment and travel is required for collection/ escort, or to provide care.
Are geographically dislocated from spouses or long-term relationship partner.
Required to comply with Court directed child access arrangements.
To provide respite from the stressful effects of COVID-19 restrictions upon single personnel living in shared Defence accommodation.
And other cases where the individual's Chain of Command / Line Management assess that it is required for welfare reasons.
Photo by Sasha Freemind on Unsplash