Wednesday 15th April 2020
SSAFA support serving RAF family with funding application for service dog for child.
SSAFA's RAF Personal Support and Social Work Service have supported a family from RAF Leeming with a major RAF Benevolent Fund for £7995 to fund an autism dog for the child of a serving person.
The dog is being provided by a company called Autism Dogs Community Interest Company. They match and train the dogs specifically to meet the service user's needs and provide a fully managed Assistance Dog 'Educational' Programme for persons diagnosed with ASD, with no maximum age limit working with people living anywhere in England, Scotland and Wales.
The family thank SSAFA, saying:
"We are so thrilled everything has finally come together, and it went from nothing happening to nearly having the dog so quickly. We can't thank you enough for everything you have done for us."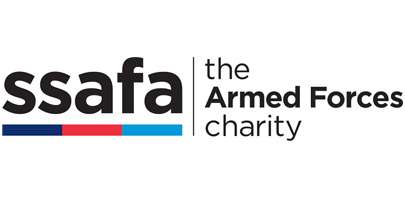 See also: Military charities