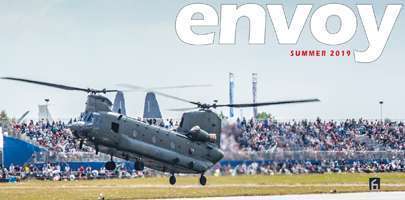 Tuesday 25th June 2019
If you are Serving in the RAF (single or married!) then Envoy is for for you and your family members to receive, free of charge, wherever you are in the world. Our summer issue is now available and you can sign up easily online to receive your copy at home.
Especially useful perhaps if you don't live on or near to your parent station, or if you are a parent just wanting to be kept in the loop on the RAF Community.
Our latest issue
We bring transparency to our families through RAF-led articles around new or improved policies such as flexible working in the armed forces. We also love to share news about our amazing people – both personnel and family members and in this issue we promote both the RAF Chinook Display Team and RAF Women's Cricket Captain, Corporal Eli Dey.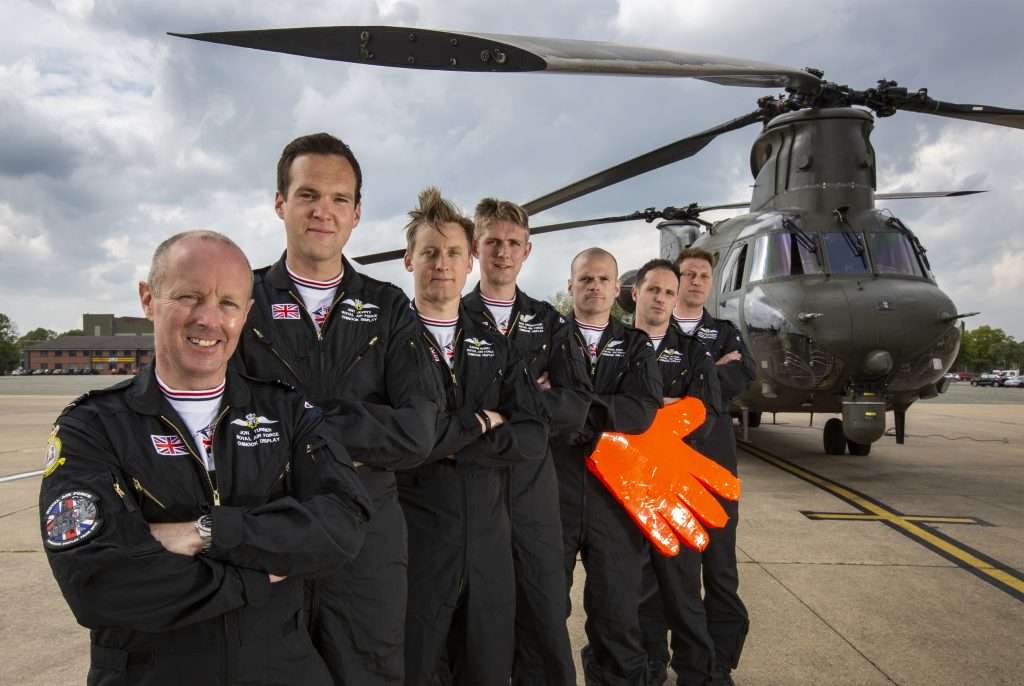 There are also lots of organisations out there who offer well-being support to you and in this issue we share services that offer welfare breaks that span the whole of the UK. Padre Chris Hodder also shares his piece, 'Dare to Stop' – it's light-hearted and really gives you some food for thought; especially on a work/life balance for us all.
Employment support to our spouses/partners
Now here's some exciting news! A brand new employment and training searching platform – Forces Families Jobs – will be going live in September this year. Envoy shares what to expect and just how this amazing new one-stop-shop for forces friendly employers and trainers will open up the ease factor in having one place to go to for your next job or training to get that dream job! (Keep a watch out for the logo.)
Self-business start up support is also included and we share where you can go to and share a little about RAF spouse, Jo Wilkinson, who has used this free training to set up her own business.
Meet the new RAF FF team
Well, maybe the not-so-new now but here we introduce you to the whole of the RAF FF Team since it's revamp in the Spring. We share some of our key work and how/where we act as an independent voice for you, lobbying government for policy change when it's needed.
Free prize draw
And last but by no means least… The Victory Services Club is also offering a free prize draw to win a weekend break at it's super central location in London (near Marble Arch) and not only that, you'll get tickets to a top London attraction as part of your prize. What's not to like!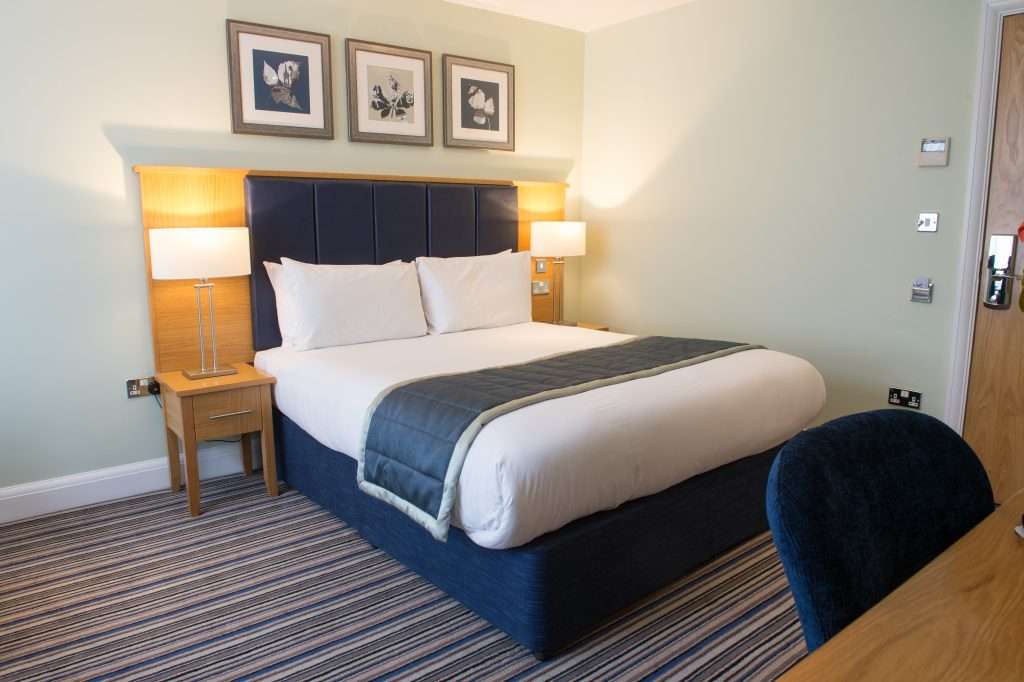 The smallprint
We are very protective of our families and we do not share your details with anyone. They are used solely to subscribe to Envoy and are kept in line with our Privacy Policy .