Tag:
JSP 752
19th October 2020
Find out about the new updates made to JSP752, the regulations for expenses and allowances.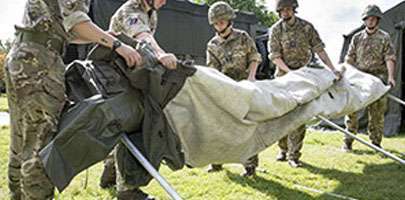 2nd July 2020
Joint Service Publication 752, Tri-Service Regulations for Expenses and Allowances, is the authoritative publication for all Service Expenses and Allowances. It is designed for use by all Service personnel, their line managers and specialist administration staffs, to determine entitlement to expenses and allowances.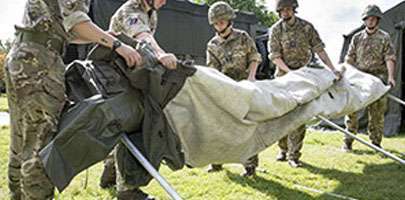 1st October 2019
JSP 752 is the policy document for expenses and allowances for regular and reserve UK armed forces personnel. (Updated 30 September 2019).