Tag:
Pay and allowances
19th October 2020
Find out about the new updates made to JSP752, the regulations for expenses and allowances.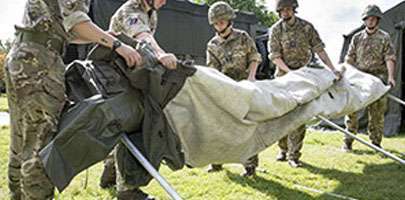 21st August 2020
The 2020/21 Armed Forces pay rates and accommodation charges are available online.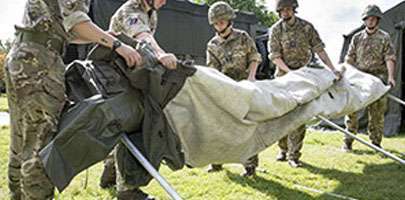 21st July 2020
Service personnel in the UK will receive an above inflation 2% pay rise this year, in recognition of the vital work they do every day protecting the country.