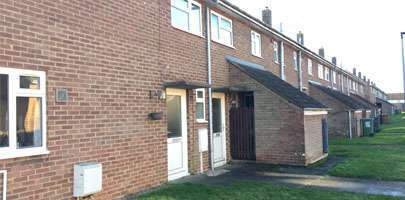 Friday 22nd April 2022
From the DIO Accommodation Team.
The new Future Defence Infrastructure Services (FDIS) Accommodation contracts that replace the National Housing Prime (NHP) contract have been in service for three weeks. Please continue to check the SFA Gov.UK website, Pinnacle website and Families Federations and HIVE social media and web pages for information about the new contracts.
This message provides an update on the issue affecting appointments in the South East and South West Regions.
As reported on 21 April, DIO is aware of an issue where VIVO's system is not receiving appointments being transferred by Pinnacle. This has led to missed appointments for some families in the South East and South West regions.
Investigations are ongoing to identify why this has happened as appointments were previously flowing between the systems.
Interim fixes are now being arranged and a permanent solution will be implemented as soon as possible. Meanwhile, a Business Continuity Plan is in place to provide alternative means of raising new appointments.
VIVO will make contact with families that have been impacted to confirm or reschedule appointments where required. Where families have had a missed appointment, they do not need to contact the National Service Centre to make a compensation claim. VIVO will contact families by e-mail to confirm missed appointment compensation by 26 April.
We do appreciate this has been frustrating for some families and thank you for your patience.
FDIS may take time to deliver results, but together with Pinnacle, VIVO and Amey we are working hard to transform housing services for our Armed Forces.