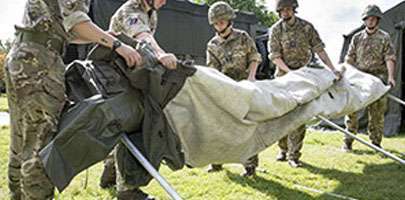 Joint Service Publication 752, Tri-Service Regulations for Expenses and Allowances, is the authoritative publication for all Service Expenses and Allowances. It is designed for use by all Service personnel, their line managers and specialist administration staffs, to determine entitlement to expenses and allowances.
Click for JSP 752
From: Ministry of Defence Published 30 June 2020
Contains public sector information licensed under the Open Government Licence v3.0.
See also: Service personnel