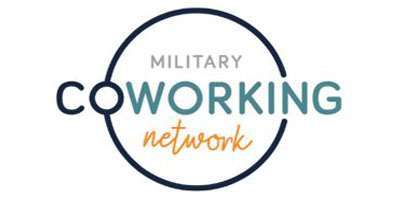 Wednesday 20th January 2021
That was the question we wanted to answer when many of you took part in our survey last year.
2200 military partners completed the survey to tell us what careers are working for them and what challenges are being faced, and the results are now available. 
One thing that really struck us in the survey results is that the variety of experiences out there is vast; whilst some people have seen little or no impact on their careers, other struggle to find a job, let alone build a career.
Find some of our key highlights below – how do you fit into those statistics?
To see more insights, or to download the full report please visit our website. 
The report also includes an analysis by Dr Elizabeth Newman-Earl, visiting Fellow – School of Health and Social Care University of Essex, Armed Conflict & Crisis Hub Member University of Essex.
From the Military Coworking Network